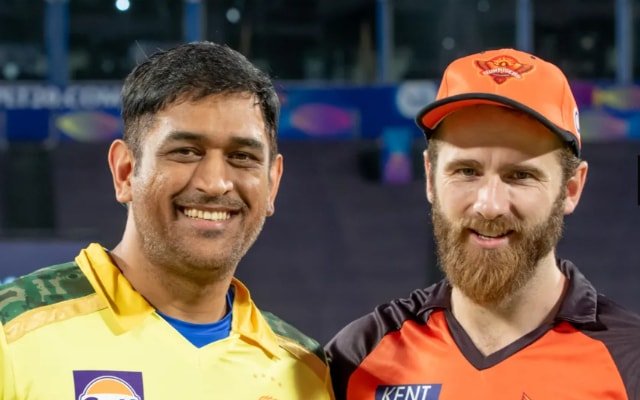 In India, MS Dhoni is not just a cricketer or a former skipper, he is an emotion. The legendary cricketer's name is enough to bring millions of fans to the stadium, his name evokes passion among cricket fans around the globe.
While he might no longer be a force to reckon with, he still has one of the sharpest brains in the game of cricket alongside the immense experience he has.
More often than not, MS Dhoni makes calculated decisions on and off the field. For instance, when he decided to step down from the Indian captaincy, he already trained Virat Kohli under his wings for a smooth transition.
However, the same can't be said for Chennai Super Kings. Keeping the future in mind, MS Dhoni handed over the CSK captaincy to Ravindra Jadeja ahead of the IPL 2022. But amid a poor run of two wins and six losses after eight matches, Jadeja has handed over the captaincy back to Mahi to focus on his game.
MS Dhoni will wear the yellow jersey next year as well
The Chennai Super Kings skipper came for the toss ahead of the game against Sunrisers Hyderabad on Sunday.
"You'll definitely see me in the yellow jersey," said Dhoni on the toss.
However, he didn't clear if he will be available as a player or take up any role in the team management.
"Whether it is this one (playing jersey), or some other one, you never know," MS Dhoni was quick to add.
Watch the video here:
Mahendra Singh Dhoni is leading the Chennai Super Kings once again after Ravindra Jadeja handed over the captaincy back to the senior pro. CSK are up against Sunrisers Hyderabad in the 46th match of the IPL 2022.
At the time of writing, Chennai Super Kings have made a blistering start under the new reign of MS Dhoni. They have scored 166 runs in 16 overs without losing a wicket.