1. Virat Kohli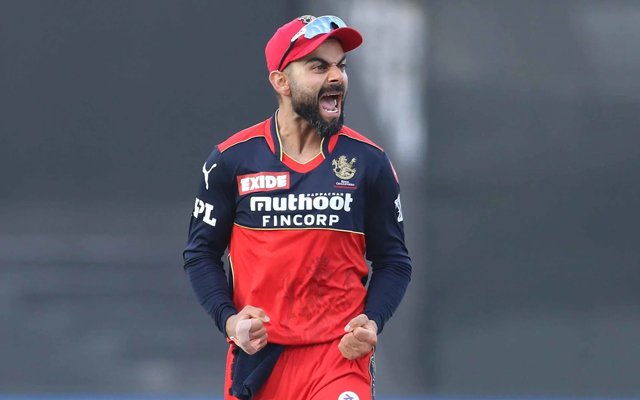 Virat Kohli is arguably the greatest batsman in the modern era. He is a three-format player and is capable of upping his game when the situation demands. Kohli is also the leading run-scorer in the cash-rich Indian Premier League.
The right-handed batsman has essayed 6283 runs in 207 games in IPL at a batting average of 37.4 and a strike rate of over 130. The 33-year-old cricketer has struck 5 centuries and 42 fifties. Under his tutelage, RCB reached the IPL final in the 2016 season.
There is absolutely no doubt that RCB will retain him in the next auction. Since he is no longer the captain, he will be looking forward to turning up the ante in his batting approach. Fans are eagerly waiting for him to unleash his true colours.