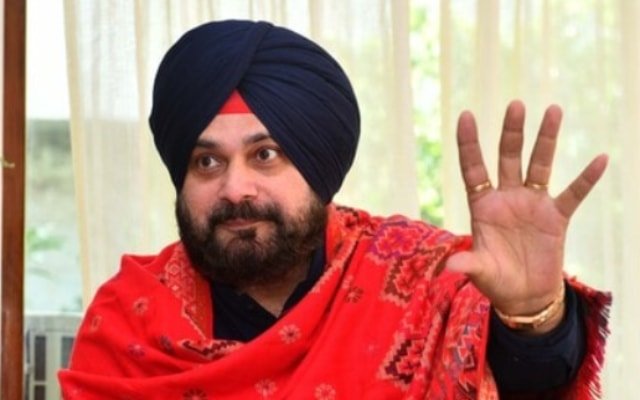 In a massive development, the Supreme Court of India has convicted the former India cricketer turned politician Navjot Singh Sidhu in a road-rage incident. Subsequently, the apex court has sentenced Sidhu to a one-year jail term.
Things haven't been going well for Navjot Singh Sidhu lately as he recently faced an embarrassing defeat in the recently concluded Punjab elections. The former attacking batter led the grand old party Congress in the elections as the state president. However, the party failed to keep their state and Sidhu also lost elections from his seat.
Following the defeat, Navjot Singh Sidhu had to resign his post of the state-president while taking the responsibility of the defeat. His political career has been in turmoil ever since as a comeback is looking very difficult from here.
Navjot Singh Sidhu to serve a one-year jail term
On Thursday, the Supreme Court ordered one-year "rigorous imprisonment" for Sidhu after a petition filed by the family of a person who died while brawling with Navjot Singh Sidhu and his friend in 1988.
In 2018, the former court was acquitted in the same case but then the family filed the review of the order and asked for a harsher punishment for the former MP from Punjab.
For the unversed, Sidhu and his friend got in an argument with Gurnam Singh (a resident from Patiala) over a parking spot on 27th December 1988. Allegedly, the former cricketer and his friend Rupinder Singh Sandhu dragged Gurnam Singh out of his car and hit him. Later, he was declared dead in the hospital.
In 2018, the Supereme Court of India ordered Navjot Singh Sidhu to pay a fine of INR 1000 for hurting a person voluntarily. However, the court now has reviewed its own judgement and considered it appropriate to jail Sidhu saying "some aggravated culpability must be attached if a person dies."