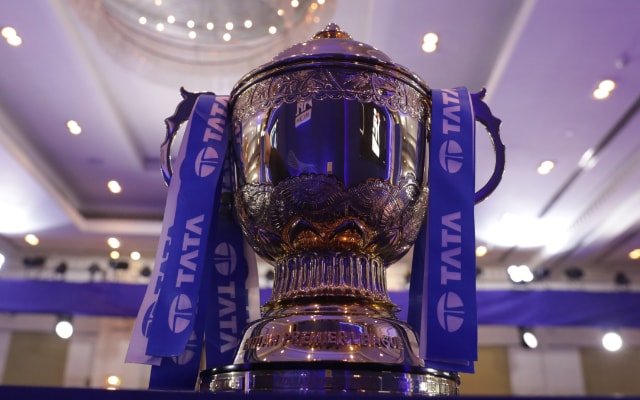 As per the latest reports, the Board of Control for Cricket in India (BCCI) has told the prospective broadcasters that they are likely to get back to the old timings of 8 PM IST for the evening matches in the Indian Premier League 2023.
In the IPL 2022, the evening games begin at 7:30 PM IST as the Star Sports (the official broadcasters for the last five years) requested for the current timings. Notably, the IPL broadcasting rights are up for grabs for the next five years from 2023 to 2027. Meanwhile, the BCCI has told the potential broadcasters their time preferences.
For the unversed, in the first ten editions of the IPL, the matches used to kickstart at 4 PM in the day's game (In the double-headers) and at 8 PM in the evening game. However, the current IPL broadcaster Star Sports pushed the Indian cricket board to change the evening game to 7:30 PM, given the viewership was peaking at the given time and it could be monetized accordingly. Subsequently, the day games were pushed to 3:30 PM.
BCCI to change the match timings in the IPL 2022
As per Cricbuzz, the Indian apex board has communicated their intentions to all the parties interested in bidding for the broadcasting rights for the mega-tournament. "BCCI's preferred start times for double-headers being 4 pm and 8 pm Indian Standard Time."
Meanwhile, the Board of Control for Cricket in India has also extended the last date to buy the purchase of the ITT document by 10 days up to the 20th of May, 2022.
"Pursuant to requests from various interested parties, BCCI has now decided to further extend the date for purchasing the ITT documents till May 20, 2022. The procedure for purchasing the ITT documents is laid down in Exhibit I. All other terms contained in the Exhibit I (including the non-refundable ITT fee amount) shall be applicable herein," said the BCCI in a statement.
As for the television rights and digital rights of the Indian Premier League for the next five years, the bidding process is set to begin on the 12th of June. The BCCI has kept the base price at INR 32,890 crore for the four bouquets.
Meanwhile, as per the reports, Sony, Amazon, Zee, Dream 11, Star India, Viacom 18, Supersports in South Africa and Sky in the UK have bought the ITT document.