Kolkata Knight Riders (KKR) made an explosive start in the Indian Premier League 2022. The two-time champions won three of their first four matches and qualification to the playoffs looked like a cakewalk from there. However, the Knight Riders hit a roadblock as they lost five consecutive matches to crash out of the race to the playoffs.
The Kolkata-based franchise was very inconsistent in both departments of batting and bowling, as reflected in their results. In the end, KKR finished 7th in the points table with six wins and eight losses after 14 matches.
After last season's debacle, KKR's team management will be eager to turn things around in IPL 2023. They will be focused on the upcoming auctions to fill the gaps in their squad. Hence, in this post, we will take a look at the five players Kolkata Knight Riders can release ahead of IPL 2023.
5. Sheldon Jackson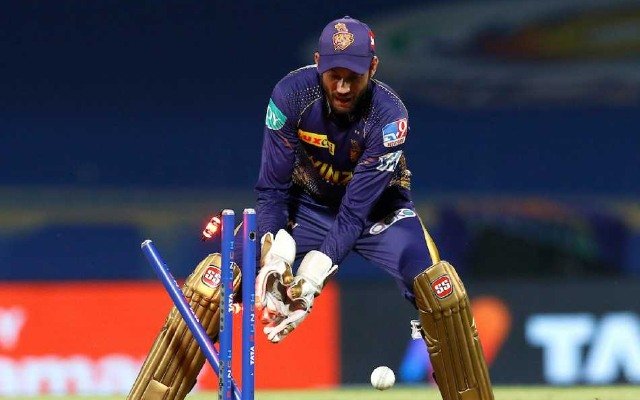 Kolkata Knight Riders signed the Saurashtra wicketkeeper for INR 60 lakh in the auction ahead of the Indian Premier League 2022. The franchise gave the youngster a fair number of chances in playing XI as well.
However, the right-handed wicketkeeper-batter failed to impress as Sheldon Jackson could only score 23 runs in 5 matches at a strike rate of around 88. Courtesy of his failures, KKR had to bring Sam Billings into the playing XI which disturbed their balance.
Kolkata Knight Riders are likely to release Sheldon Jackson from the squad ahead of the IPL 2023 as the franchise will look to sign a quality Indian wicketkeeper-batter for next season.