1. Virat Kohli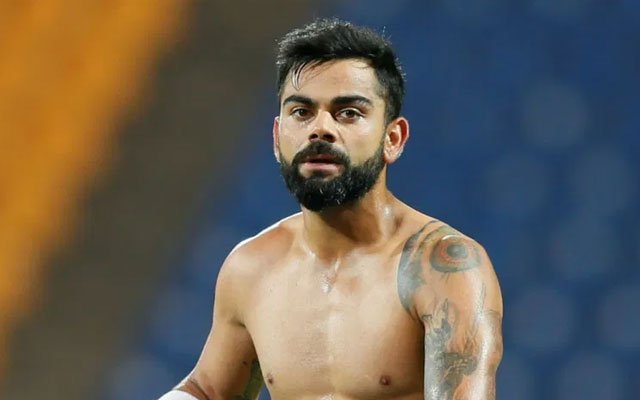 Indian captain Virat Kohli is the best batsman in the world right now. The 32-year-old Indian skipper has by far lived up to his reputation in terms of his batting and captaincy. The stalwart is the only batsman in the world who has been at his absolute best across formats.
Popularly known as India's run-machine, Kohli has an average in excess of 50 in each of the format. His world-class statistics is all because of his fitness. Kohli loves to keep himself fit and is an inspiration to youngsters all across the world. When Kohli kick-started his cricketing career, he wasn't that fit.
Since then, his transformation has been well and truly incredible. From flip flops and chubby cheeks to the greatest modern-day batsman, the cricket fraternity saw the rise and dominance of Virat Kohli as a batsman and as a captain. He has smashed 70 international centuries and 105 half-centuries to his name.