Just like batting and bowling, wicket-keeping, arguably, also plays a crucial role in the team's efforts to win a game. Being a wicket-keeper isn't as easy as it seems. A wicket-keeper is always the most involved and the busiest player on a cricket field. However, his efforts on the field often go unnoticed. Perhaps, we as cricket lovers don't appreciate wicket-keepers' efforts as much as we should. 
Over the years, we have witnessed numerous wicket-keepers who have impressed one and all with their wicket-keeping skills. Till the late 90s, the wicket-keepers were used to be judge primarily on their wicket-keeping skills. 
However, the arrival of players like Adam Gilchrist and Kumar Sangakkara added more dimensions to it. Today, apart from being agile behind the wickets, the wicket-keepers must also be great strikers of the balls.
On that note, here's a look at the top 5 current best wicket-keepers in the world: 
1. Quinton de Kock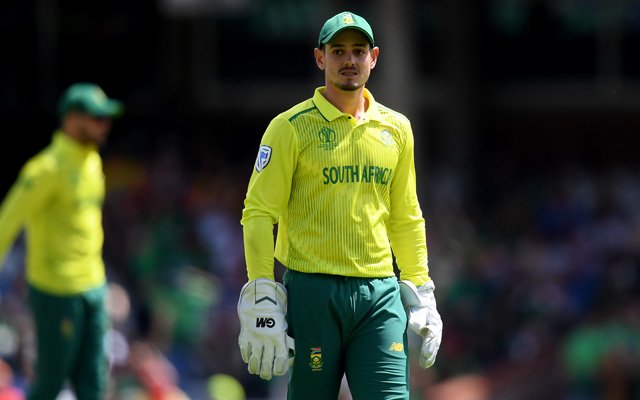 When one talks about wicket-keeping across all formats, Quinton de Kock has to be at the top of the list. Fair to say he is the best wicket-keeper in the world at the moment. An all-format player, Quinton de Kock is an integral member of the South African Cricket Team. De Kock made his debut in 2012 in a T20 match against New Zealand and the rest is history.
Undoubtedly, he has one of the safest hands behind the wickets and a marvellous striker of the ball. De Kock, currently, has affected 57 dismissals in 52 T20 internationals, including 46 catches and 11 stumpings. In Tests, he has affected 225 dismissals in 53 Tests, including 214 catches and 11 stumpings. As far as ODIs are concerned, the South African wicket-keeper has 177 dismissals in 123 games.
2. Jos Buttler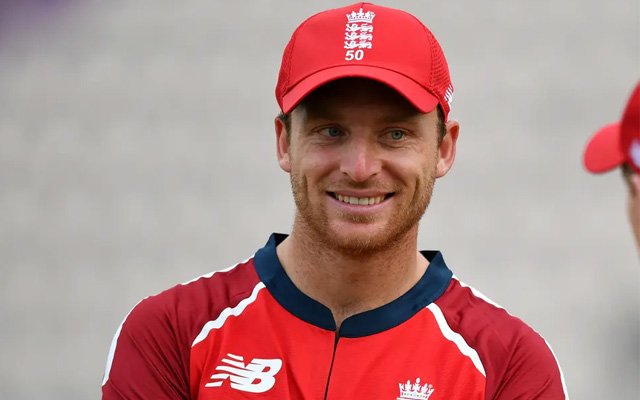 Jos Buttler is hailed as one of the most destructive batsmen across the world. However, his wicket-keeping skills often go unappreciated. In his stellar career so far, he has picked some incredible catches behind the wickets and rarely makes a mistake behind the wickets. His incredible talent makes him one of the best wicket-keepers in the world.
Jos Buttler has affected 39, 101 and 213 dismissals in 80 T20s, 50 Tests and 148 ODIs for England. Besides, he has scored 2728, 3872 and 1791 runs in Tests, ODIs and T20 internationals respectively.
3. Mushfiqur Rahim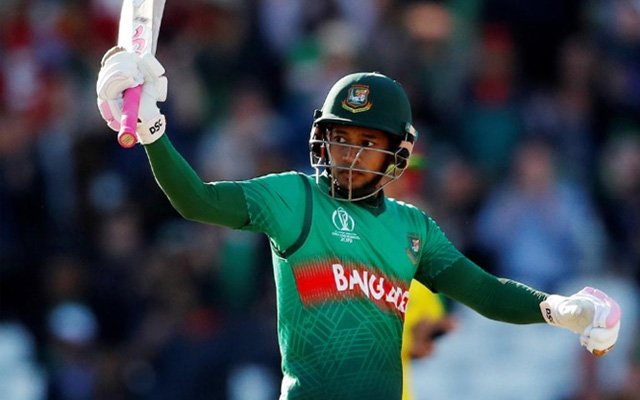 Mushfiqur Rahim is amongst Bagaladesh's most crucial players in the current squad. Making his debut at just 16 years of age at Lord's cricket ground, the wicket-keeper batsman certainly has come a long way. Rahim is an absolute livewire behind the wickets. He is short, very quick behind the stumps, always chuntering away and a brilliant batsman as well. Rahim has been a mainstay for Bangladesh for over a decade now and holds an array of records to his name.
Rahim has 61, 233 and 113 dismissals in 86 T20 internationals, 227 one-day internationals and 75 Tests. He has more than 6000 runs to his name in One-Day Internationals and 4696 runs in Test Cricket.
4. Rishabh Pant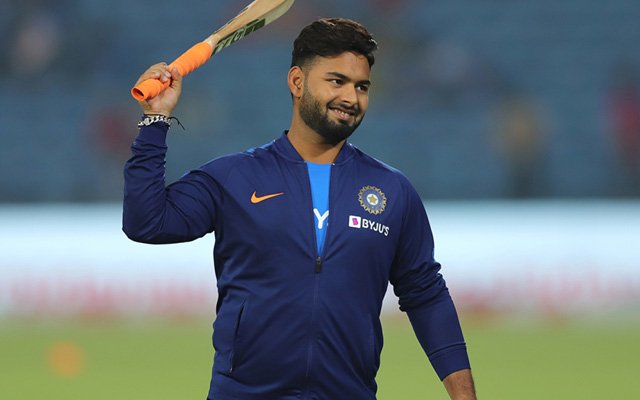 Rishabh Pant grabbed headlines due to his destructive batting exploits. He made heads turn because of his scintillating strokeplay. Rishabh Pant, though, however, didn't have great wicket-keeping skills initially. However, the Indian cricketer has improved his glovework by leaps and bounds and is currently India's first-choice wicket-keeper across formats.
Rishabh Pant in his international cricket career thus far has made 83 dismissals in Tests, including 75 catches and 8 stumpings. The southpaw has taken 9 catches and one stumping on ODIs. Besides, he has 9 catches and 5 stumpings in T20 internationals.
5. Mohammad Rizwan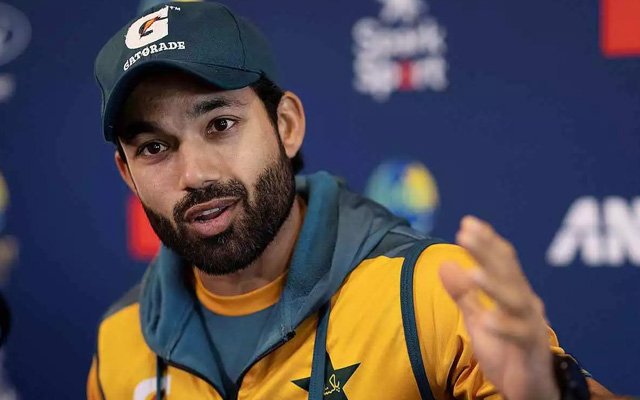 Mohammad Rizwan is one of the rising stars in international cricket. He has replaced Sarfaraz Khan to become the full-time wicket-keeper of Pakistan. His wicket-keeping skills have been nothing short of exemplary. No one has scored more runs than Mohammad Rizwan in T20 cricket this year.
Rizwan is certainly raising his stocks with every game and currently one of the best behind the wickets. So far, he has managed to affect 38, 35 and 24 dismissals in 15 Tests, 38 ODIs and 36 T20s respectively. Safe to say that he is currently one of the best wicket-keepers in the world.