Cricket is a beloved sport which is followed by millions of people religiously, day in day out. Right from sticking to their television sets to picking up the bat or ball and running to the ground to play, it has become an integral part of our lives. However, with the enhancement of the digital world in every nook and cranny, in particular, cricket became one of the major entertaining e-games on the Google play store.
Cricket fans from all corners of the world would download it and get deeply engrossed with kicking out the picture of playing outdoors. It became a revolutionary change as children, teenagers etc would prefer playing all sorts of cricketing games online. They would either compete against opponents online on multiplayer or play routine matches.
With such addiction, several hundred games kept pouring in on the play store and people downloaded them and stuck to the one's that suited them the most. With the birth of numerous cricket games on the play store, there came certain favourites which were preferred more than any other. Here is the list of five best cricket games for android users:
1. World Cricket Championship 2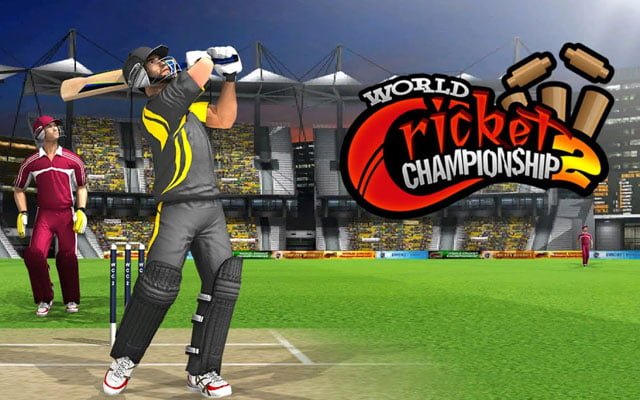 The World Cricket Championship is one of the most popular gaming series across digital stores. The particular edition was released back in 2015. The game has a lot to offer which includes the likes of multiple modes like online, offline, single-player, and multiplayer to several customization options being made available to the users.
It includes numerous cricketing shots for the batsmen to play with the rare inclusion of the Dil-Scoop, helicopter shot etc. In total, 150 batting animations are present to play. With the availability of 11 tournaments, there are 18 international teams available for competition at 42 different venues. Right from the Ashes test to the World Cup, it has it all.
What adds to the excellence of the app is 28 different styles to bowl with, which makes it all the more interesting. It has been rated 4.3 Stars while Android users of 4.1 or higher and 2GB preferred RAM can download it and enjoy it.
2. Stick Cricket Super League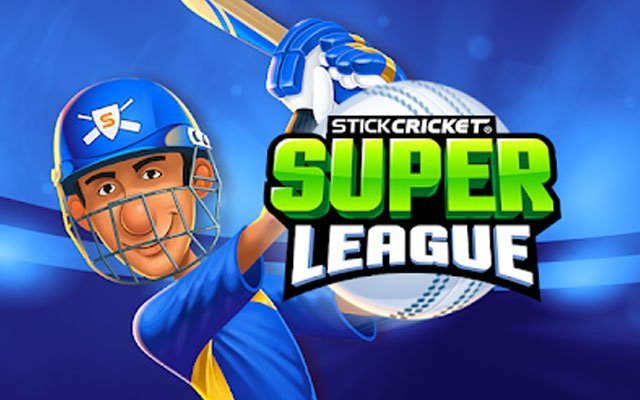 One of the major cricketing series, the Stick Cricket league, is one of a kind. It brought around the rise of engagement around this particular gaming series which also includes- Stick Cricket, Stick Cricket 2, and Stick Cricket Premier League.
Stick Cricket Super League in specific is one of the best. It also comes with an additional option of Fast Tracking the game, in case the users do not have much time in hand to complete the matches. You are also provided access to create and customise your character with a huge range of hairstyles and accessories to choose from.
It consists of 70 teams including the likes of IPL and Big Bash. You can sign cricket stars on seasonal contracts amongst the best cricketers. Smashing sixes is a big deal on the game. It is rated 4.4 stars on the store with over 50 Lakh downloads.
3. Real Cricket 20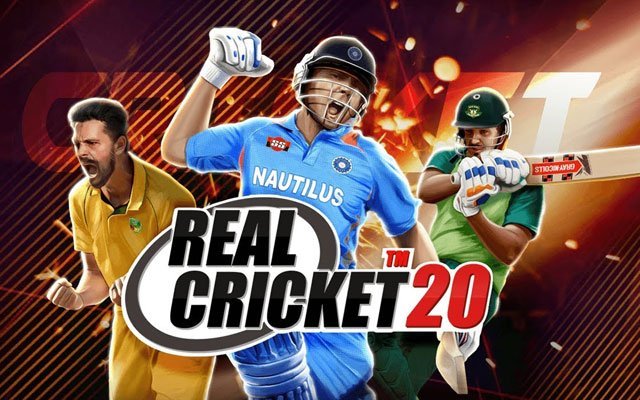 One of the most authentic and exhilarating experiences in digital gaming is provided by Real Cricket 20. It has set a benchmark by providing commentary from Sanjay Manjrekar and female commentators. With an increase in the viewership of Hindi commentary, Nautilus Mobile added a Hindi option in the game.
It provides the ultimate experience to play World Cup and RCPL editions. It also helps with the 1 v 1 alongside the 2 v 2 option to battle with your friends. You can also choose the time of the day to play at with the ability to use Snickometer and Hotspot during play.
The batsmen in total have four modes, namely defensive, balanced, radical, and brute. Every batter plays the same shot differently, adding another realistic touch to the game. The 564 MB game is ranked 4.2 stars with over 1 crore downloads and provides a fascinating experience to its gamers. It requires an Android version of 4.1 and above.
4. CSK battle of Chepauk 2
It is a cricket game for all the Chennai Super Kings fans. It allows Whistle Podu fans to interact and use all of their favourite players, such as Dwyane Bravo, Ravindra Jadeja and MS Dhoni.
While playing the game, the music of the game provides an exhilarating experience of playing the game. It has a total of 5 modes to play which includes Super Over, Super Matches, Super Multiplayer, Super Chase, Super Slog and Super Card Clashers with six different levels in Super Chase.
The IPL's most beloved franchise game is rated 4.4 stars. With Over 1 Crore Downloads, the 75 MB game provides you with hours of entertainment.
5. Big Bash Cricket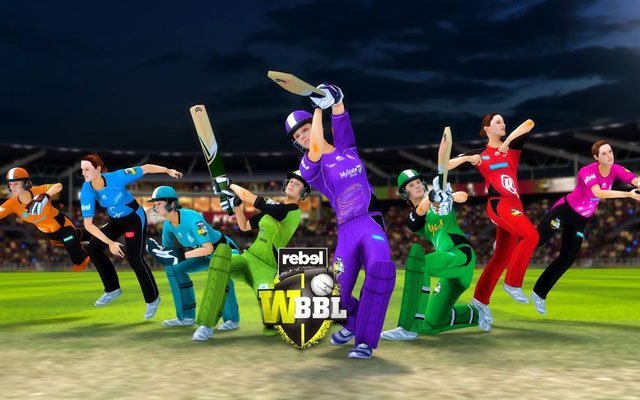 The franchise-based cricketing league is for all the WBBL, BBL and cricketing fans in general. Making itself one of the best games on Android, this game has a brilliant atmosphere and the graphics/sound are both top quality.
You can collect Played cards to create your ULTIMATE 11 for an ultimate face-off. It brings joy out of all gamers as it contains no ads and free in-game gold every day. 
It provides a rewarding cricket gaming experience against your friends as you get into the 1 v 1 local multiplayer battles. With authentic visuals, you'll get to enjoy celebrating your favourite shots played like your favourite player for your chosen WBBL or BBL club in their home stadium.
It has special customization that allows you to beat your rivals in an exciting KFC Bucket Ball Challenge by hitting every ball for a sixer. It has received a whopping review of 4.2 stars and is available to download for 249 MB with already 50 Lakh+ downloads in place.