Team India announced their preliminary squad for the World Cup 2023. However, they might be forced to make a couple of changes, owing to injuries and tactical changes.
An injury to Axar Patel led to the inclusion of Washington Sundar and Ravi Ashwin in the side. Ashwin was preferred in the playing XI because of his experience and ability to perform a similar role.
Luckily, he stood upto the expectations of the management and performed when the side needed him. As BCCI is set to submit the final squad prior to 28 September, Ashwin might get a ticket to the multi-nation event.
Here, we discuss three reasons why Ravi Ashwin should be included in India's squad:
1) Absence of off-spinner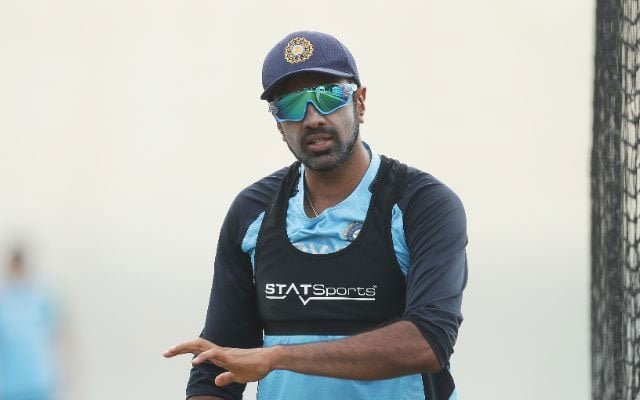 Although Team India have picked quality off-spinners in the form of Ravindra Jadeja, Kuldeep Yadav and Axar Patel, they have no recognisable off-spinner in the pack. It's no surprise that the presence of an off-spinner is technically crucial for any side.
Ravi Ashwin's inclusion in the squad will help India fullfil that department and add a different dimension in the spinning department. The Chennai-based spinner also possess mind-blowing variety of deliveries in his armoury.
He keeps switching the release points and fingers invovled to unsettle the batters. For that reason, it becomes hard for anyone to read him throughly and plan a strategic attack.