5) Mohammed Siraj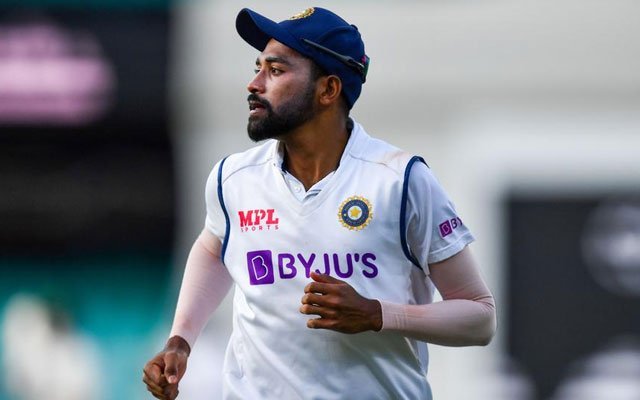 The young fast bowler who is currently living his and his father's dream is India's future. He is yet another player who made an unexpected debut in the Australia tour. In the very first test match, he displayed his skills and impressed everyone. He wouldn't have believed that he would be leading India's bowling attack in the very 3rd test match of his career. He led the pack and took his first fifer in the winning cause.
He will surely be a member in contention for a spot in the final Xi but his chances seem to be slim as India's premier fast bowler, Mohammed Shami is likely to make a comeback after he succumbed to an injury in the very first Test against Australia after being hit on the elbow.
If Shami enters into the picture, then with all likelihood India will draw its first-choice pace trio in the form of Bumrah, Ishant and Shami, with Siraj being next in the Que.