4. Manish Pandey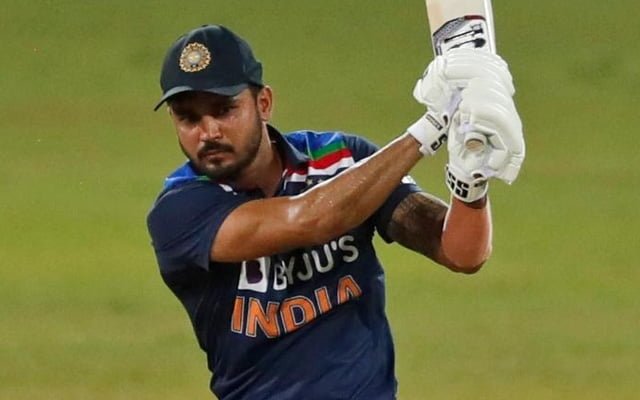 Manish Pandey is one of the talented cricketers in the country. He has all the tools and ingredients to make it big in the international circuit. In fact, Manish Pandey showed his potential when he scored a match-winning century against Australia in the fifth ODI in the 2015/16 tour.
Instead of establishing himself as one of the best middle-order batsmen, he ended up throwing wickets away. Apart from that, he came under fire for his poor strike rate. He mounted pressure on himself as he couldn't switch gears when the situation demanded.
Manish Pandey was not included in the T20I series against Sri Lanka. However, he played the ODI series where he scored just 26 off 40 balls including a four and a six at a strike rate of 65. Manish Pandey scored 37 in the second ODI and 11 in the third ODI.