2. Suresh Raina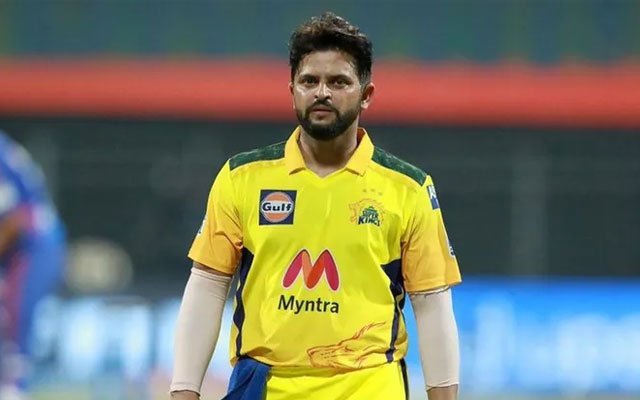 Suresh Raina has been one of the vital cogs of Chennai Super Kings' history. The southpaw has been with CSK through thick and thin in his IPL career. When CSK was banned for two years due to alleged spot-fixing allegations, he plied his trade for Gujarat Lions.
In fact, he was the captain of the Gujarat Lions in the Indian Premier League. Under Raina's captaincy, Gujarat Lions finished first in the IPL 2016 points table but lost their plot in both qualifiers. In the subsequent season, Gujarat Lions finished 7th in the table and failed to qualify for the playoffs.
Raina's captaincy has never been in doubt. He is also the current vice-captain of the Chennai Super Kings. During his international career, he also captained the Indian cricket team and is the second-youngest player ever to captain India. Raina is 34 years old and there are chances that the CSK franchise may offload him next season. If that's the case, we may see Raina in a new club as a captain.