4. Ravindra Jadeja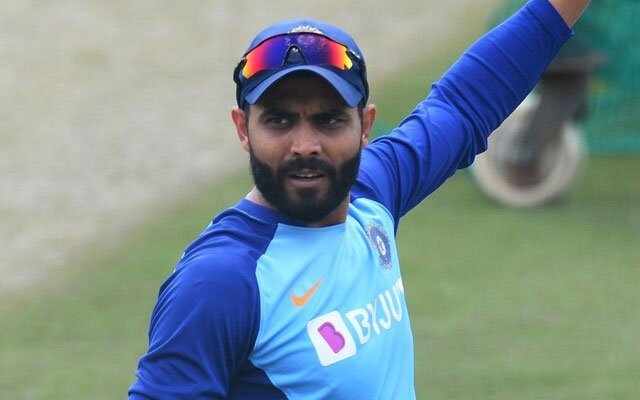 Ravindra Jadeja is arguably the best fielder in the world. He is also one of the fittest cricketers in the world. He is blessed with a "strong physique" and "strong arms" has often helped the team affect brilliant run-outs.
Besides that, he has taken incredible catches in his cricketing career and that is because of his fitness. The 32-year-old Jamnagar-born all-rounder has made it a habit of taking catches in his safe pair of hands.
So far, he has taken 38 catches in Tests, 60 catches in ODIs, 21 catches in T20Is and 68 catches in IPL. He has effected 7 run-outs in Tests, 21 run-outs in ODIs, 7 run-outs in T20Is and 22 run-outs in IPL.